You may know this publisher from…
McGraw-Hill Education provides customized educational content, software, and services for pre-K through postgraduate education. The company also provides reference and trade publications for the medical, business, and engineering professions. McGraw-Hill Education currently operates in 28 countries, has more than 5,000 employees globally, and offers products and services to over 135 countries in 60 plus languages.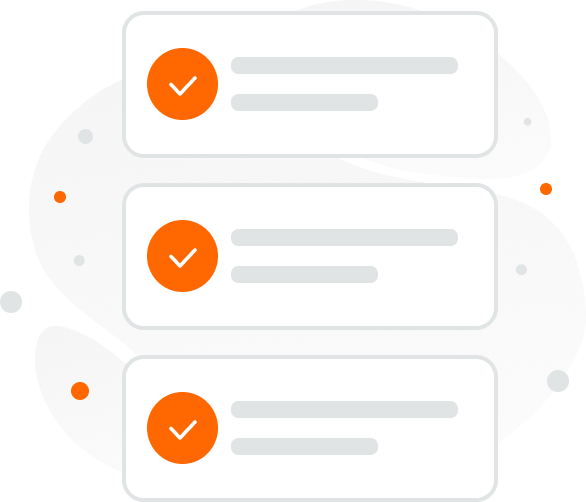 We represent this publisher across: Request more information
We want to hear from you!
To learn more about our products and services and discover how Accucoms can help your organization, please get in touch using the form.