You may know this publisher from…
Covering more than 20 health care specialties, SLACK publishes leading medical journals and newspapers, more than 250 medical and allied health books, and creates custom projects for a growing number of clients. SLACK's team of writers and editors travel to more than 140 medical conferences around the world to deliver live news reports, gather scientific data and interact with key thought leaders in the medical field.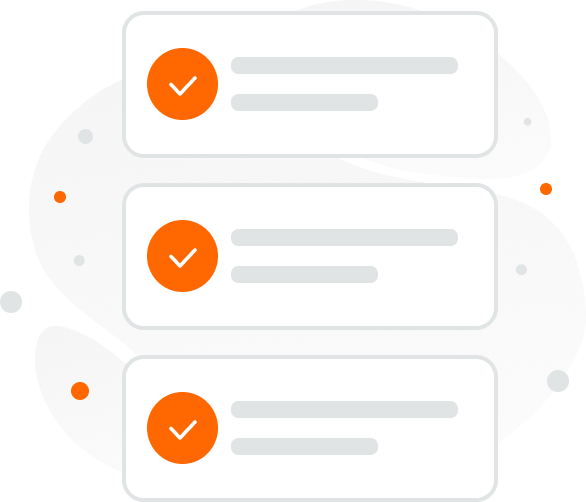 We represent this publisher across: Request more information
We want to hear from you!
To learn more about our products and services and discover how Accucoms can help your organization, please get in touch using the form.
"*" indicates required fields