You may know this publisher from…
NEJM employs a highly rigorous peer-review and editing process to evaluate manuscripts for scientific accuracy, novelty, and importance. The editors have set policies to ensure that authors disclose all relevant financial associations and that those financial associations do not influence published content. These factors contribute to NEJM's reputation as the "gold standard" for quality biomedical research and for the best practices in clinical medicine.
NEJM is the most widely read, cited, and influential general medical periodical in the world. As it evolves to meet the changing needs of its readers in the 21st century, it is committed to maintaining that reputation and integrity, while using innovative formats and technologies for new features and faster delivery and access.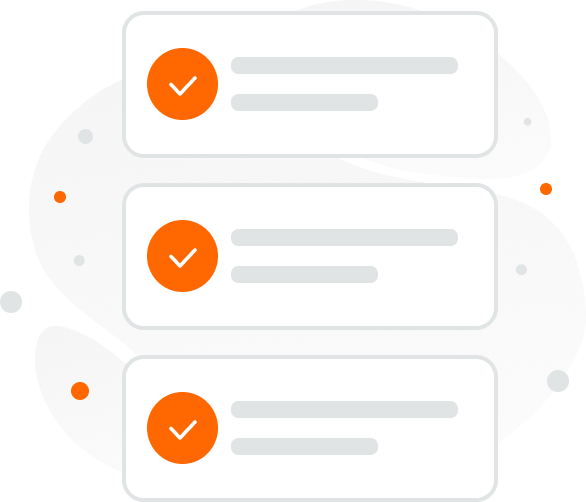 We represent this publisher across:
Europe
Indian Subcontinent
MENA
Turkey Request more information
We want to hear from you!
To learn more about our products and services and discover how Accucoms can help your organization, please get in touch using the form.
"*" indicates required fields