You may know this publisher from…
Morressier's powerful suite of tools and custom integrations help partners to host, share, and fully integrate this traditionally hidden research, including abstracts, posters, presentations, and conference proceedings. At the same time, by increasing dissemination and providing valuable aggregate insights, Morressier facilitates scholarly discourse and accelerates scientific breakthroughs.
Morressier can help you with:
Onsite presentations through an app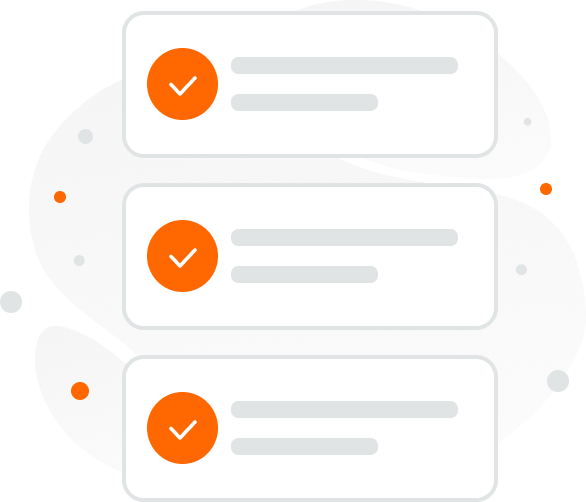 We represent this publisher across: Request more information
We want to hear from you!
To learn more about our products and services and discover how Accucoms can help your organization, please get in touch using the form.