You may know this publisher from…
BioOne Complete, BioOne's flagship product, is a database of over 200 subscribed and open-access titles in the biological, ecological, and environmental sciences.
BioOne Complete provides libraries with cost-effective access to high-quality, curated research and independent society publishers with a dynamic, community-based platform and global distribution. BioOne Complete's unique business model reinvests precious library funds in scientific communication, with over $45M returned to BioOne society publishers to date.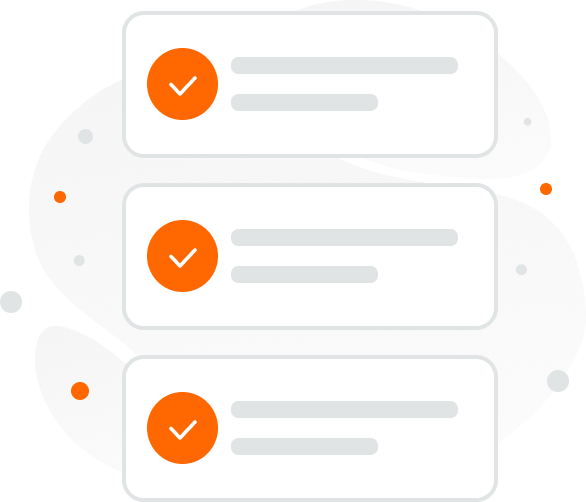 We represent this publisher across:
China
Europe
Japan
LATAM
MENA
S. Korea
SEA, Taiwan & Hong Kong
Turkey Request more information
We want to hear from you!
To learn more about our products and services and discover how Accucoms can help your organization, please get in touch using the form.