You may know this publisher from…
JASN
JASN represents an outstanding synthesis of cutting-edge basic research, clinical epidemiology, clinical research, meta-analysis, relevant editorials, and timely and important reviews.
Editorials are written to distill and elucidate the key findings of the parent article. Similarly, the reviews are invariably erudite and comprehensive in their coverage of a given field.
Special Articles and the Science in Renal Medicine articles address areas that are topical and important. The intermittent feature, Renal Biopsy with New Insights, provides a scholarly treatment of a topic that is often pedantically treated in other journals.
The overall content and tone of JASN represent scholarship in basic and clinical research of exceptional merit and luster. JASN peer-review and publication processes are handled expeditiously. Authors receive decisions within 21 days after submission and manuscripts are typically published online within four weeks of acceptance.
JASN has an acceptance rate of 20% and is circulated to nearly 13,500 individuals and institutions worldwide. JASN deposits published research articles in PubMed Central within 12 months of publication, which satisfies the NIH Public Access Policy and other similar funding agency requirements.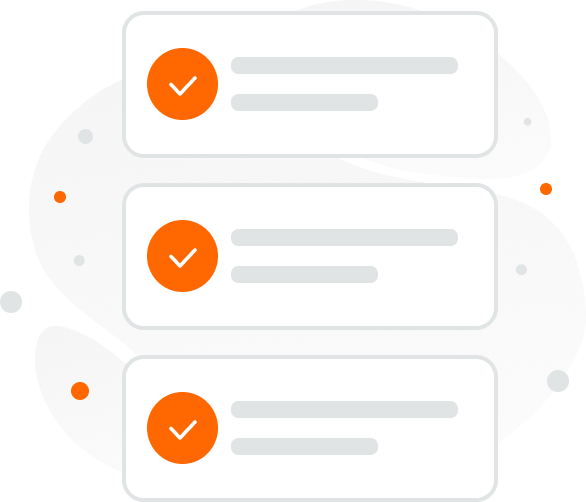 We represent this publisher across:
Australia & NZ
China
Collections
Europe
India
Israel
Japan
LATAM
MENA
N. America
S. Korea
SEA, Taiwan & Hong Kong
Turkey Request more information
ACCUCOMS acts on behalf of smaller academics publishers of high quality content. ACCUCOMS is the first point of contact for libraries all around the world. Browser our content collections by publisher or by title, country and subject area.
"*" indicates required fields