You may know this publisher from…
AAP resources are among the most respected and frequently sited in the world. Over the last half-century, AAP resources have influenced the science and clinical application of pediatric medicine with nearly 20 million readers in over 175 countries. AAP is actively working with consortia and health systems across the globe to increase the worldwide access of this content through custom pricing offers.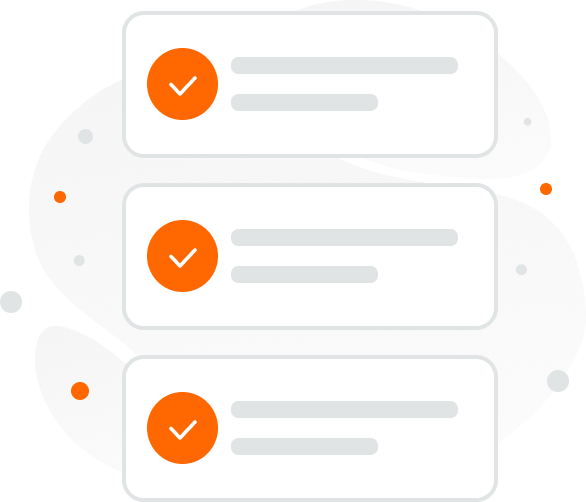 We represent this publisher across: Request more information
We want to hear from you!
To learn more about our products and services and discover how Accucoms can help your organization, please get in touch using the form.