Our Vision and Values
Connecting publishers and researchers is more important than ever in the times we live in. Having access to the right scholarly content is so important to further research and share this knowledge globally. We want to connect societies and publishers to librarians, authors and researchers worldwide to enable this sharing of knowledge to continue and grow. Our Vision
To serve our clients with honesty and integrity.
To be a global leader in providing scholarly publisher and library services.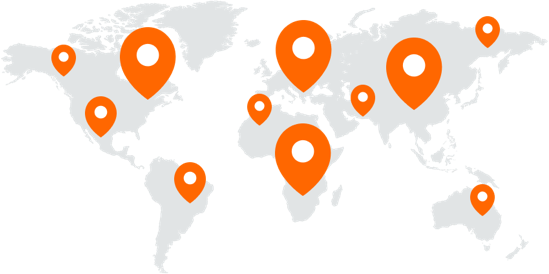 Our values underpin everything we do and encompass our vision
We strive to be:
Caring – act with integrity and kindness
Trusting – behave and express ourselves in an open and honest manner
Diverse – embrace the unique talents, ideas and values of our employees
Collaborative – work together and collectively in order to pursue global opportunities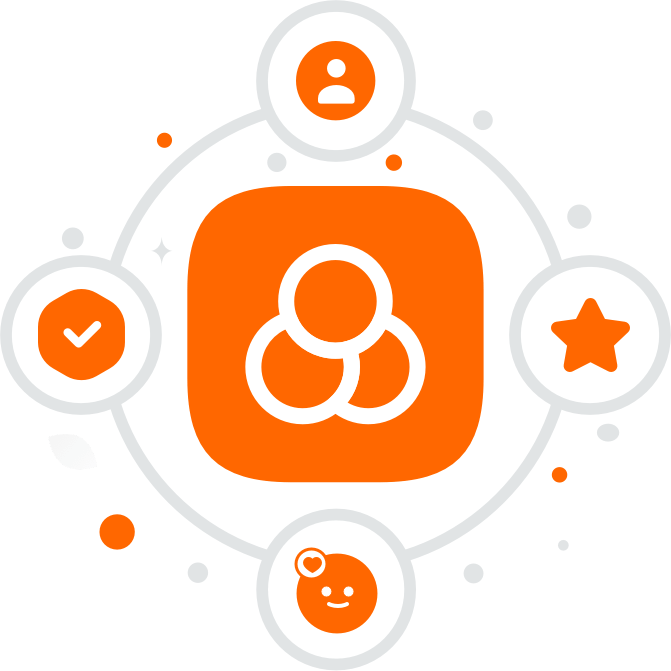 At Accucoms our commitment to Diversity, Equality and Inclusion is and has been unwavering. We are proud of our truly global team and see the way in which our employees from different corners of the world, different backgrounds, different viewpoints collaborate and bring a new perspective to what we do every day. We know that a diverse team has a positive impact on us and our clients. We are committed to fostering an environment where varying opinions, beliefs and voices count.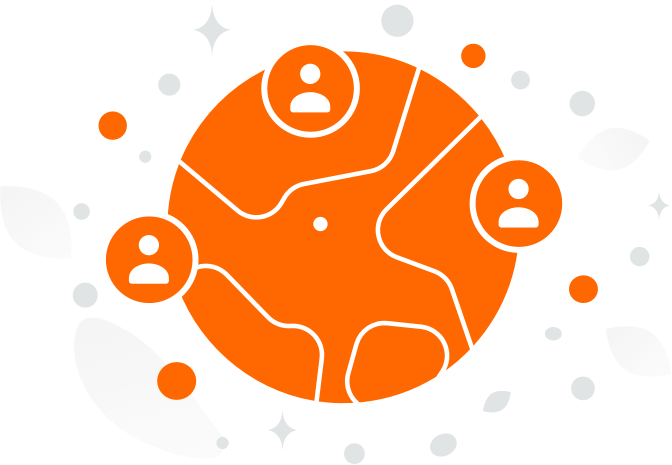 Request more information
We want to hear from you!
To learn more about our products and services and discover how Accucoms can help your organization, please get in touch using the form.