You may know this publisher from…
GlobalExam also offers training to improve professional English skills through its Business English solution, which is destined for companies and professionals.
The GlobalExam e-learning vision:
Quality: The training is based on quality content created by certified educators.
Tailor-made: The objective-based approach allows GlobalExam to target and reinforce the skills necessary to successfully take a language test or work in English.
Guidance: The platform guides you day after day as you reach your objectives by offering advice, tracking progress and involving teacher intervention.
The GlobalExam e-learning platform is made up of 4 modules: 
Evaluation & diagnostics: analyzing skills to know your level and close in on the areas that need work.
Academic English: Access review and exercise sheets which target the skills in need of improvement.
Professional English: Reinforce general skills to work in English. Master the necessary concepts to conduct a particular business in a specific sector and according to your level.
Language test preparation: Master an exam structure, acquire the necessary skills, and train in real-life conditions. Currently, there are 32 available tests: TOEFL, TOEIC, IELTS, WiDaF, DELF, DELE, HSK, among others.
The GlobalExam team is at your side at each step as you reach success: 
SSO Integration for your training environment.
An administrator space that allows you to follow and analyze training results.
Training and guidance: The platform can be adapted to your particular needs to improve the efficiency of your training.
24/7 Support: The GlobalExam team answer all your questions in real-time.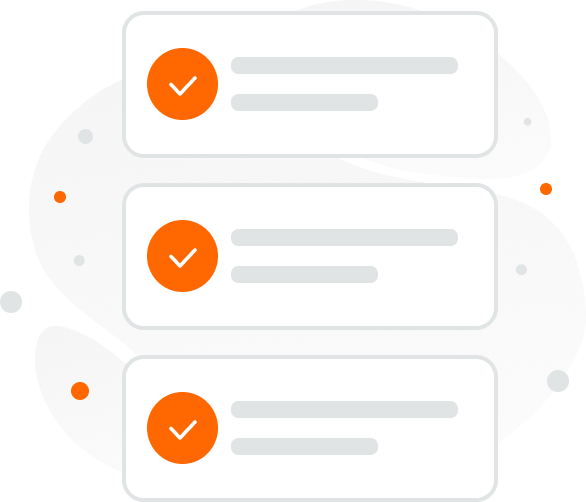 We represent this publisher across:
S. Korea
SEA, Taiwan & Hong Kong Request more information
We want to hear from you!
To learn more about our products and services and discover how Accucoms can help your organization, please get in touch using the form.
"*" indicates required fields